About Us
It all began with an ink pen, a drafting board and the urge to draw and Dakatec was on it's way. What started in 1989 as a tedious service based on Ink Pen and Bristol Board technology (old school drawing by hand), Dakatec has now evolved into a lean and efficient electronic CAD practice.
Since those early days we've grown into an industry leader with an in-office staff possessing over 50 years of combined experience. We have provided over 150,000 sheets of drawings to individual inventors, IP law firms, attorneys and patent agents with a nearly flawless approval record.
Our Team
Dave Kaesemeyer has over
25 years of experience creating Patent Drawings for the Intellectual Property Community and over 40 years as an Illustrator. As Dakatec's founder and owner, Dave concentrates on growing Dakatec's core services including utility, design and trademark drawings along with incorporating the latest technology and software to maintain an efficient process from start to finish.
Prior to starting Dakatec in 1989, Dave was a CAD designer and illustrator for General Electric.Dave attended the University of Cincinnati in Cincinnati Ohio.  Dave enjoys the outdoors, 4 wheeling on ATV's and target shooting in his leisure time.
---
Brett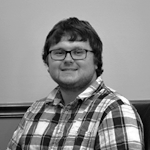 Kaesemeyer started off part time for Dakatec in 2010 and has been full time since 2014. Brett does mainly utility drawings, but he also handles Dakatec's IT issues by maintaining and repairing computers and the network when needed. Brett attended Clinton-Massie High School and Sinclair Community College for Computer Information Systems: User Support; and lives in South Lebanon, Ohio.
In Brett's spare time he is an avid video gamer who enjoys FPS, strategy, and action games. Brett also likes to stay up to date on the newest technology and exotic cars.
---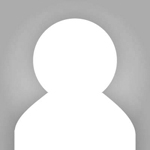 Jason Rupert has over 20 years of experience in product design and development.  He has been Involved in a variety of industries and roles ranging from consumer, industrial, and medical products. Jason has been providing illustrations and conceptual design for the Intellectual Property community since 2010.  Jason has achieved both an Associate's degree in Mechanical Engineering Technology and Drafting & Design from Clark State Community College, as well as A Bachelor's of Science in Industrial Design from the University of Cincinnati DAAP program.
As a former kart racer, Jason enjoys motorsports in his spare time. He also loves spending time with his wife, son, and family. He is consumed by design and its ability to make life better for humanity.
---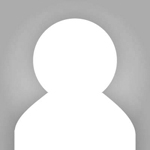 Sandy Sullivan  has over 20 yrs experience in accounting and handles Dakatec's accounting and payroll services as well as quality control on drawing content.  Sandy spend her spare time traveling and spending time with her family.
---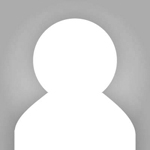 Open Position
We're always on the lookout for quality individuals. Contact us today!